Whether you're watching live sports, gaming on the latest generation of consoles, or streaming your favorite movie, the Epson EpiqVision Ultra LS800 delivers an epic big screen experience that will simply amaze you.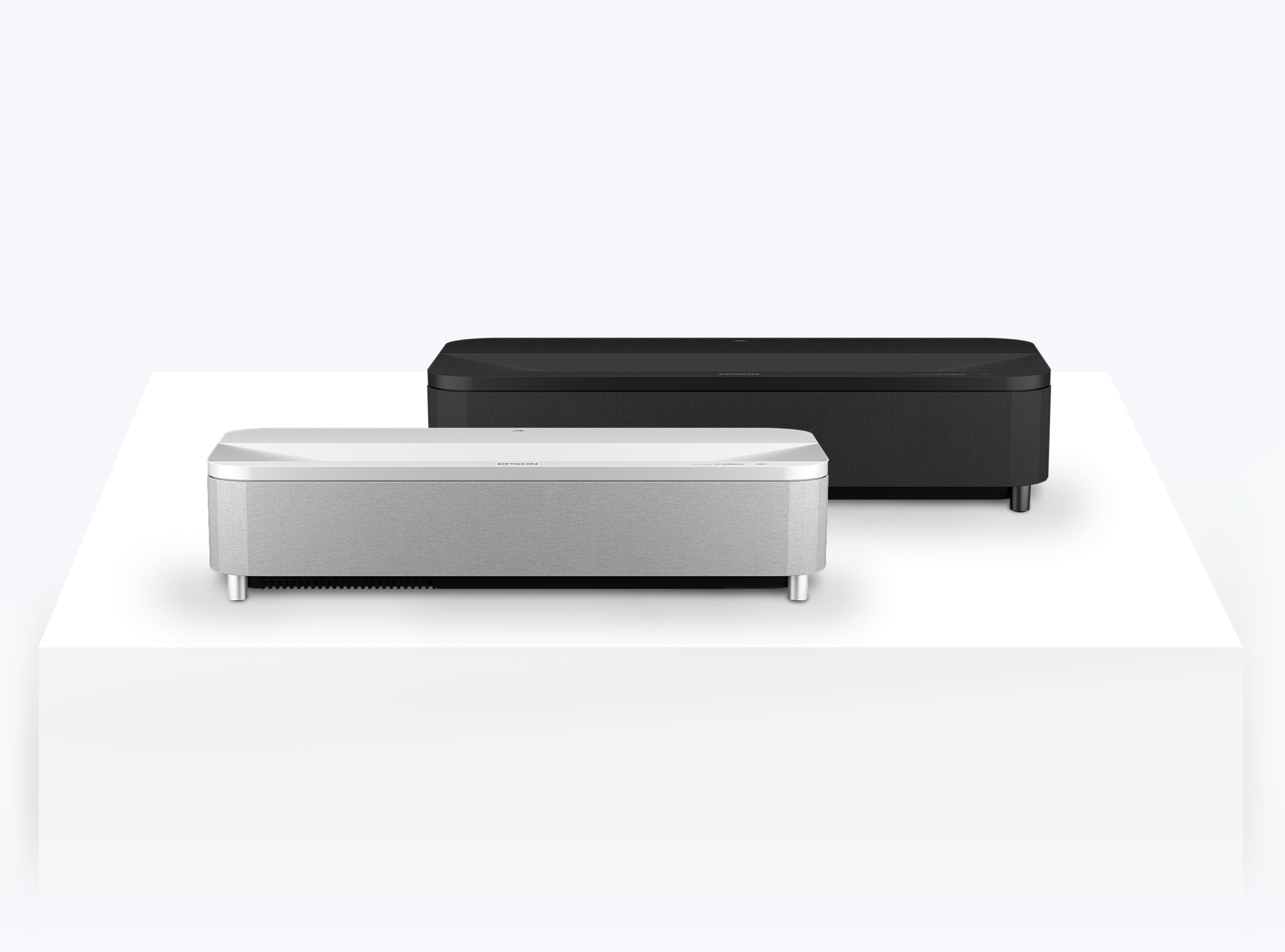 EpiqVision Ultra® LS800
Ultra Short-Throw Laser Projector
Picture sizes up to 150″ in 16:9
Modern Low Profile Design
4K PRO-UHD Resolution¹
3-Chip 3LCD Technology
10-Bit HDR Color
4,000 Lumens of Color & White Brightness²
Over 2,500,000:1 Dynamic Contrast Ratio
2.1 Audio System by Yamaha
Three HDMI 2.0 Ports (1 ARC)
16.7ms Input Lag – Ideal for Gaming
Built-In Android TV³
Easy Setup App for iOS & Android
2-Year Limited Warranty
Available in Black or White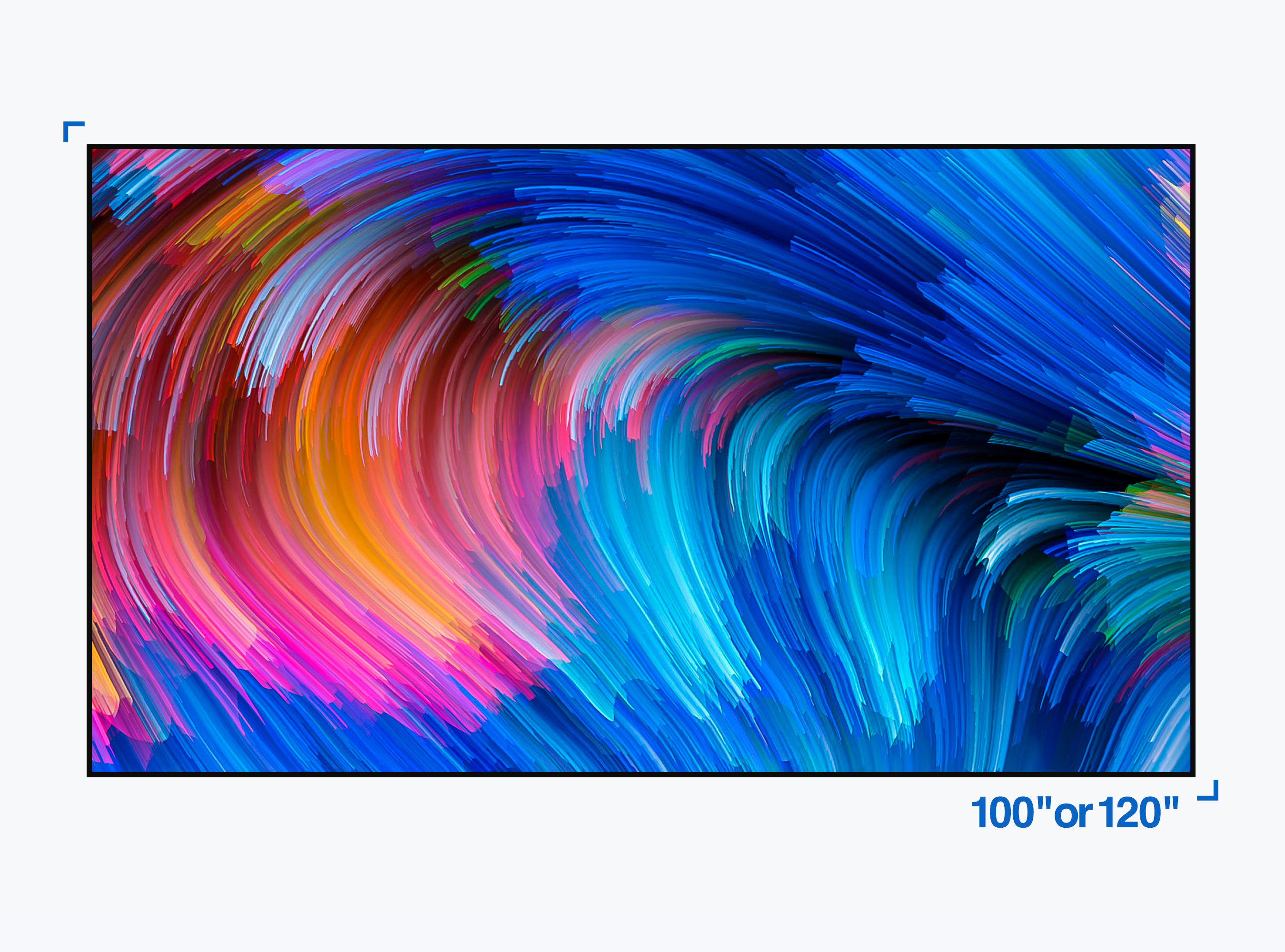 SilverFlex® Ultra
Ambient Light Rejecting Screen
Designed for 4K Content
Modern Thin Bezel Design
Optical Picture Brightness & Enhancement
Glare-free Ultra-wide Viewing Angle
Ideal for Brighter Environments
Available in 100″ or 120″ 16:9 Sizes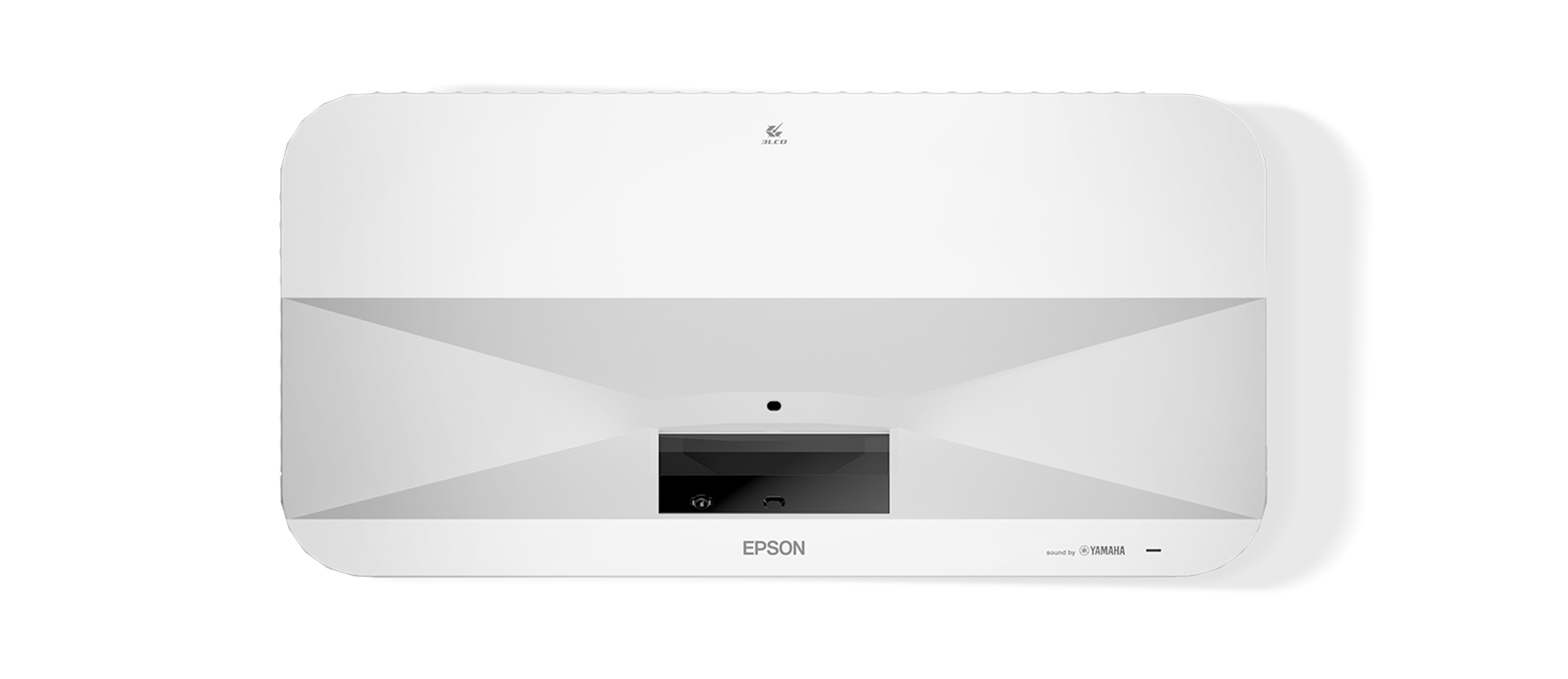 Cutting-Edge Ultra Short-Throw Laser Projection from Epson.
Epson designed an all-new multi-element precision glass ultra short-throw lens technology, allowing for a modern case design that drastically reduces the throw distance.
This allows the EpiqVision Ultra LS800 to beautifully sit on normal audio video cabinets and other furniture while displaying a sharp picture up to 120″.

Bring the Sportsbook Experience Home.
With a display up to 120 inches, watching live sports is truly an epic event.
And for Fantasy League & Sports Betting – having the ability to watch multiple games on the same screen – delivers a whole new level of excitement.
Unless you're on the field live – nothing else even comes close.
The Epson SilverFlex Ultra ALR Screen.
Designed by Epson to Look Beautiful in Any Environment.Epson designed the SilverFlex Ultra screen to maximize the EpiqVision Ultra LS800's overall picture brightness, color vibrance, and black levels. The result is an incredibly bright, colorful, and sharp picture in virtually any lighting environment.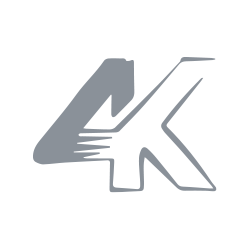 Designed for 4K Content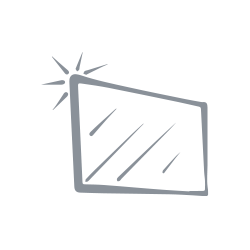 Modern Thin Bezel Design

Ambient Light Rejecting Screen
Glare‑free Ultra‑wide Viewing Angle

Optical Picture Brightness & Enhancement Technology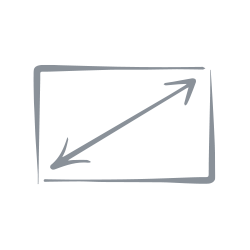 16:9 Aspect Ratio
The Latest Epson Technology.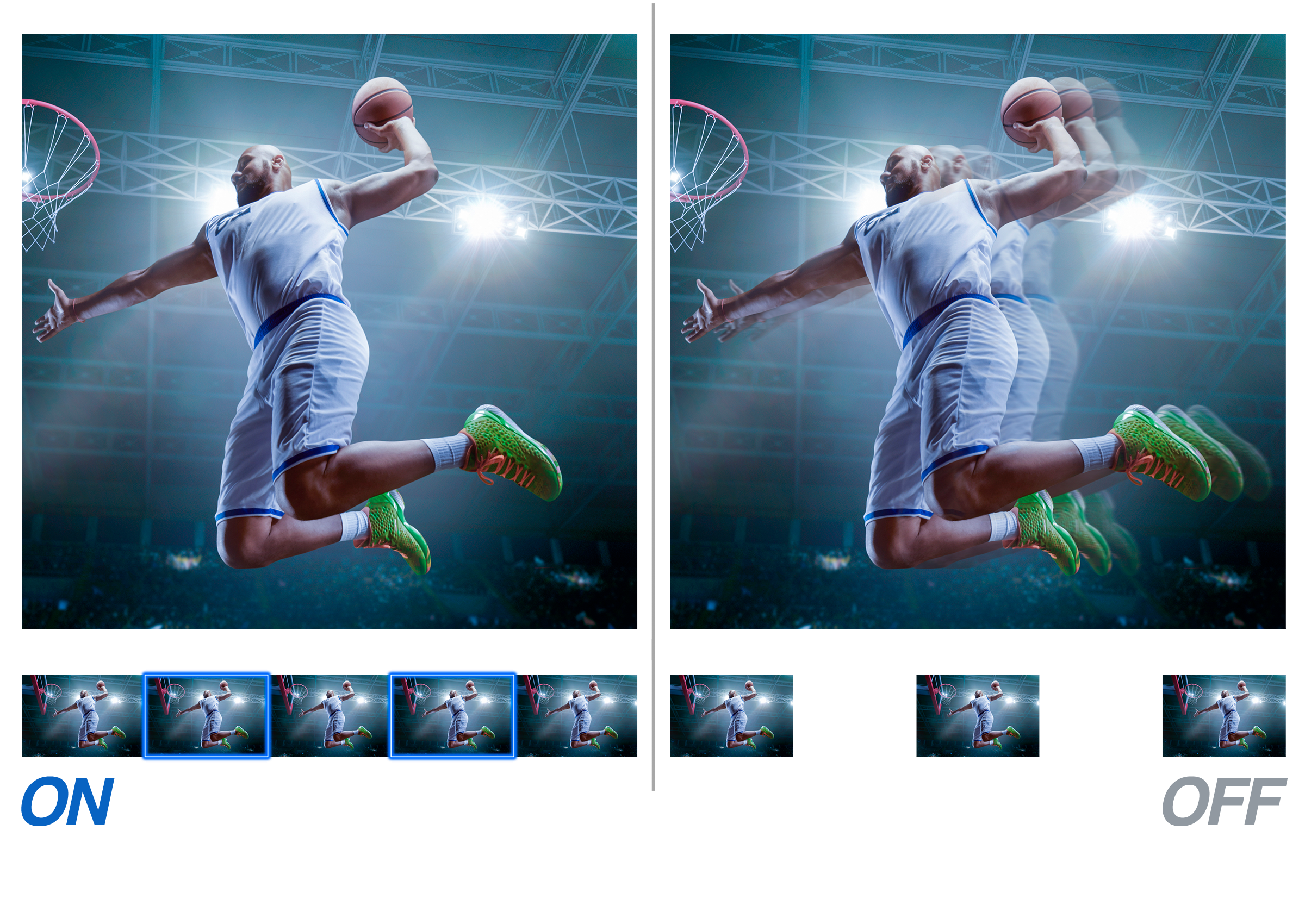 Advanced Digital Picture Processing
Realtime 10-bit analog-to-digital video processing for smooth tonal transitions, while helping to eliminate banding, blocking, and other compression artifacts from the final visual performance. This powerful processing technology faithfully reproduces the source material the way it was intended to be shown.
Awesome for Gaming.
If you're a serious console or PC gamer, the EpiqVision Ultra LS800 with the SilverFlex Ultra ALR Screen will take your gaming experience to a new level of immersion.
Imagine gaming on a 100″ or 120″ 4K PRO-UHD with HDR display with input lag times below 20ms. The experience is truly epic.
An Exceptional Home Theater Experience.
When the lights are off, the visual performance of the EpiqVision Ultra LS800 with the SilverFlex Ultra ALR Screen is simply epic. The picture quality and color performance is exceptional especially with HDR content. You may never go to the theater again it's that good.

Included Android TV3 operating system with a simple-to-use remote including voice search with built-in Google Assistant. Watch all your favorite streaming channels including HBO, Disney +, YouTube, Hulu, ESPN and more. Even stream live TV with apps like YouTube TV.4

Epson Setting Assistant App
Epson Setting Assistant is an app that automatically corrects the shape of a projected image by taking pictures with your camera phone.
Epson EpiqVision Ultra LS800 Laser Projector
Case Color
White or Black
Dynamic Contrast Ratio
Yamaha DSP technology, AudioEngineTM with FR-PortTM speakers
Brightness (White & Color)
4,000 Lumens in White3
4,000 Lumens in Color3
Resolution
4K PRO-UHD1
Real-time 10-bit video processing.
Projection Technology
Ultra Short-Throw Laser Array
True Laser Diode with 20,000 hours of life6
Dimensions
27.4″ x 6.2″ x 13.4″. (W x H x D)
Weight
27.6 lbs.
HDR
Full 10-Bit HDR processing with 16 step adjustments
HLG supported
Input Lag
Less than 20 milliseconds
Ideal for matching with gaming consoles and PC gaming
Main Connectivity
18 Gbps HDMI 2.0 x 3
One HDMI port is ARC compatible when using the internal Android TV interface
All HDMI ports are HDCP 2.3 compatible
Optional Connectivity
S/PDIF Optical Out x1
Mini Stereo Out x1
USB Type A x1 (for power only 5V/2A)
Wireless – WiFi 5 (for Built-in Android TV OS)
Bluetooth 5.0 (for external sound solutions via Built-in Android TV OS)
Maximum Projected Screen Size
Epson sells two optional 16:9 SilverFlex Ultra ALR Screens – 100″ and 120″.
150″ ALR screens may be available from various third-parties.
Base Projected Image Control
Manual Focus Adjustment
Epson Setting Assistant App
Multi-point Alignment Adjustment
White Balance Optimization
Adaptive Light Output Function
Flexible Picture
Epson SilverFlex Ultra ALR Screen
Display Technology
4K Compatible Ambient Light Rejecting (ALR) screen with Optical Layering Technology
Thin bezel design
Screen color is black when no image is being projected
Aspect Ratio
16:9
Viewing Performance
178 degree viewing angle 0.8 Gain
Overall Dimensions & Weight
100-Inch Screen
88″ x 49.9″ x 1.2″ (W x H x D)
24.3 lbs.
120-Inch Screen
105.5″ x 59.7″ x 1.2″ (W x H x D)
28.7 lbs.